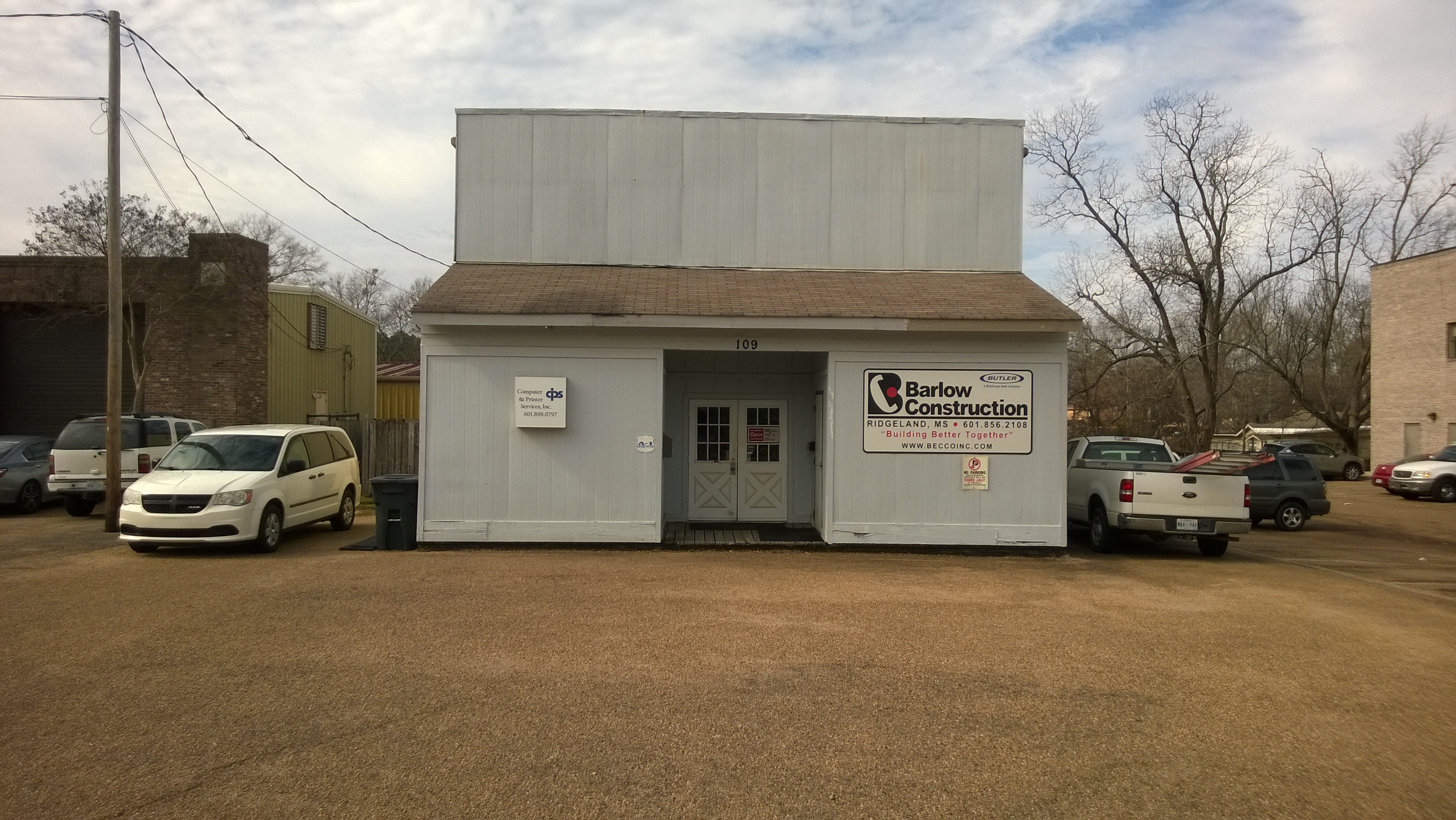 Contact US! Phone: 601.898.0797 Fax: 601.898.1747 Email: info@cpsitech.com
Store Location: @ Olde Towne - 109 W. Railroad Street - Suite B, Ridgeland, MS 39157
Store Hours: Monday through Friday 9:00 a.m. - 6:00 p.m. Saturday - 9:00 a.m. - 1:00 p.m. Sunday - Closed
Visit our eBay Store: http://stores.ebay.com/cpsitech/

We service and repair HP laser printers and plotter products as well as Lexmark laser printers.
Computers - We specialize in computer repair, maintenance and upgrades as well as computer Virus, Spyware and Adware removal. Hard drive failing? Let us recover your data. Laptop power connector broken or loose? Let us install a new one. Broken laptop screen? Let us install a replacement. We have a broad selection of refurbished netbooks, laptops and desktops for sale.
About Us!
CPSI takes pride in it's continual support since 2003 for all our customers located throughout the state from individuals - to small business - to corporations. CPSI's customer base ranges from home users, marketing and graphic design companies, accounting firms, car auctions, utility companies, area hospitals and manufacturing to local, state and federal government. We are a locally owned and operated company dedicated to serving Mississippi companies and individuals, i.e., - Mississippi First!
MAP